Proliferating Financial Literacy in Africa
Yellow Cowries is a financial health and well-being organisation with a mission to educate and motivate students, young adults, women and entrepreneurs regarding their financial choices. Since its formation in 2018, Yellow Cowries has established a respected niche in the Nigerian financial literacy space, leveraging gamification to instil and align behaviours/behavioural changes that educate and motivate people to access financial planning, products and services. This helps them to achieve financial confidence, security and freedom, leading to meaningful access and use of financial products to drive financial inclusion.
Yellow Cowries was born out of a passion to deliver effective financial literacy in Africa, with the actual impact of financial education, empowerment and freedom. At Yellow Cowries, we believe that financial literacy should be fun, fresh and engaging to ensure uptake and expanded use of financial services and products. Therefore, Yellow Cowries has leveraged the powerful tool of gamification to deliver financial literacy.
Yellow Cowries is driven by its mission to educate and motivate people (students, young adults, women, budding entrepreneurs/business owners) regarding financial choices and enable access to financial planning and products to achieve financial freedom.
Yellow Cowries envisions a state whereby all Africans are financially literate and empowered to make better informed financial decisions, with the resultant improved financial health and well-being.
Youth, women, students, farmers and entrepreneurs are more in control of their financial security and are less impacted by shocks to their ability to generate income and meet their essential needs
 Financial Services Providers are actively working with underserved clients to help them plan, save and invest for financially secure futures
Financial literacy is as broadly considered and desired as the ability to read and write
Empower young adults to make improved financial decisions (savings, loans, investments, insurance, pensions, spending).
Increase awareness on need for individual personal financial plan, budgets etc.
Support individuals to set S.M.A.R.T financial targets and goals.
Sensitise banks and other FSPs on financial literacy and how individual organisations can position to drive this efficiently.
Increase capability of the youth to understand income generation, savings and money management with improved ability to strengthen their coping mechanisms, especially with respect to financial shocks.
YC aims to impact and empower 100,000 individuals through financial literacy by 2024 by offering financial literacy guides and tools to students, young adults, women, farmers, groups and associations towards strengthening their financial decisions/capability, through gamification and a network of community circles (virtual and face-to-face).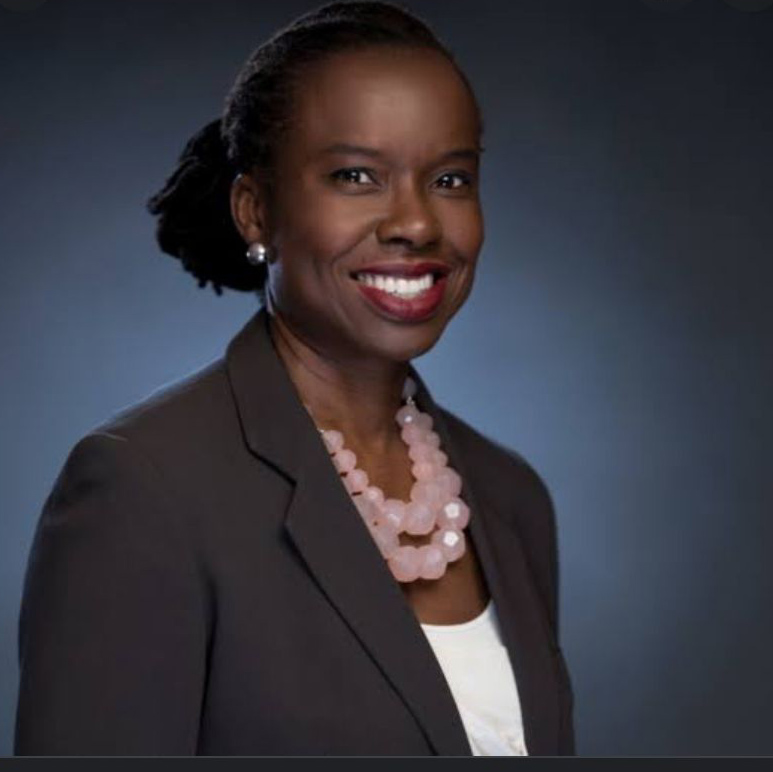 Tokunboh Ishmael is the co-founder and managing director of Alitheia Capital, a pioneer impact investment firm making investments to drive financial inclusion, energy inclusion, and gender inclusion – thus making it possible for everyday folk to gain access to essential goods and services.
Tokunboh is passionate about financial inclusion. She founded Yellow Cowries to drive financial literacy and financial education because she believes that financial literacy combined with financial access is the winning formula for achieving widespread financial inclusion.
Tokunboh is an alumnus of London Business School, University of London. She is a CFA Charter holder, a member of the CFA Institute, a Yale University World Fellow, Chairman of the African Venture Capital Association, and a pioneer panelist on the TV show, Dragons' Den Nigeria. Tokunboh is a Fellow of the Finance Leaders Fellowship of the Aspen Institute and a member of the Aspen Global Leadership Network.